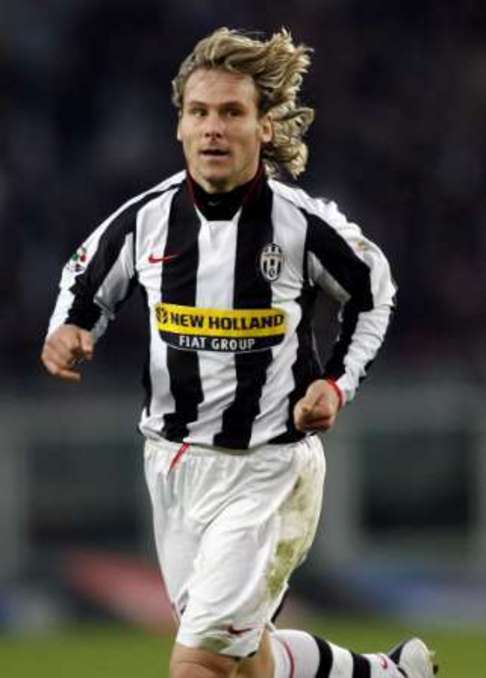 Juventus's Pavel Nedved has announced that he will retire at the end of the season.
The 36 year old was the former Ballon d'Or winner in 2003 but says that he realizes its time to make way for the younger players.
He said, "I'm still enjoying playing but considering my physical and mental condition I understand that the time has come to make way for younger players, they deserve to play."
Nedved has signed 1 year deals for the past 2 seasons but it doesn't look like he'll go back on his word to retire.